May 2018
Research grants were awarded in May 2018 for the 2018-2019 academic year and brief descriptions of the projects can be found below.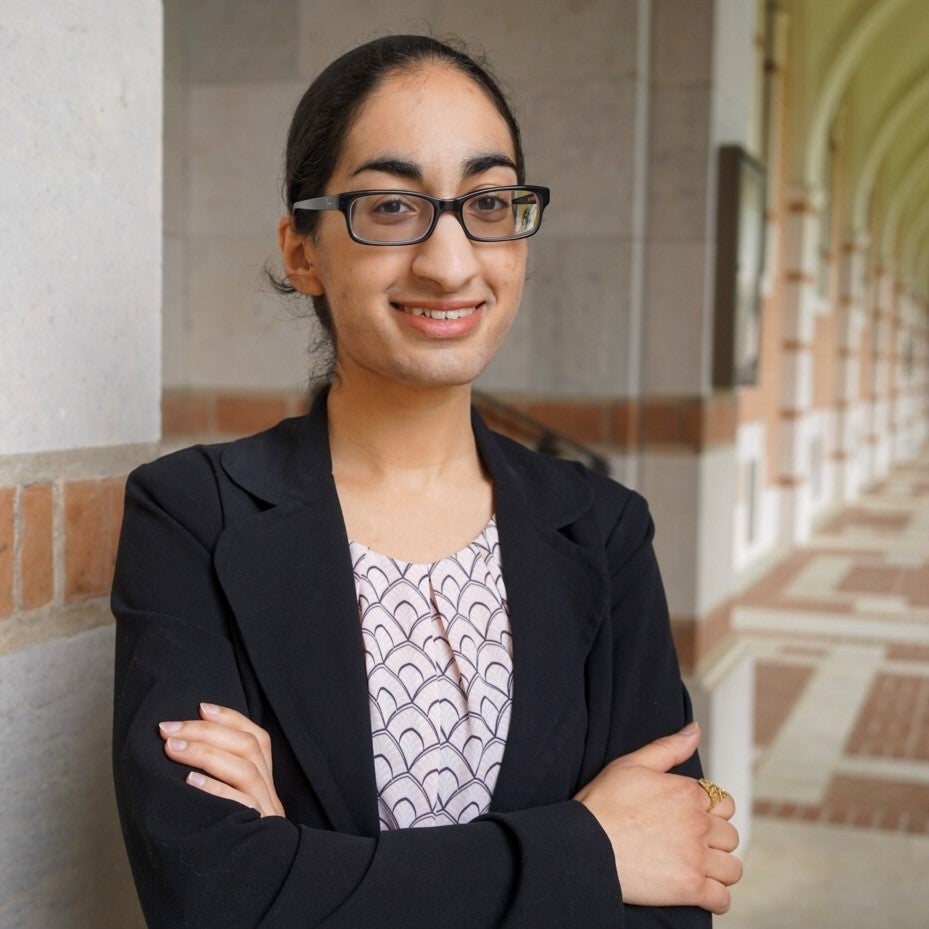 Beyond Islamophobia: The Effect of Discrimination on the Everyday Lives of Muslims and Sikh Americans
Sharan Kaur Mehta Graduate Student, Department of Sociology
This project examines how recent social and political events - from 9/11 to the 2016 presidential election - have shaped the experiences of South Asian and Arab Muslim and Sikh Americans. A comparative study via in-depth interviews with members of both communities and participant observations at masjid (mosque) and qurdwara (Sikh temple) in Houston, TX will produce narratives about how discrimination affects individuals' lived experiences at work, school and other aspects of their lives, while unveiling how faith communities converse about issues of safety, security and community outreach. Collected narratives will be analyzed to examine patterns of discrimination across gender, generation and religious traditions. Community-level activism to address misconceptions about faith will also be examined to consider how adherents engage with the broader Houston community.
Muslims Knowing the Muslim Other: Unpacking the Theology of Intra-Islamic Intolerance
Abdulbasit Kassim Graduate Student, Department of Religion
This ongoing project explores the perspectives of Muslims whose interpretation of Islam is humanist in spirit and influenced by traditions of ecumenism and who have been willing to embrace other Muslims as their co-religionists, even though they may be unable to understand or agree with their doctrines and ritual practices. Research performed in Nigeria is intended to develop a theology of intra-Islamic pluralism based on core Muslim teachings which will aid policymakers at the global, national and local levels to better understand the roles they can perform to support the development of a theology of intra-Islamic pluralism.