May 2014
Research grants were awarded in May 2014 for the 2014-2015 academic year and findings of the projects can be found below.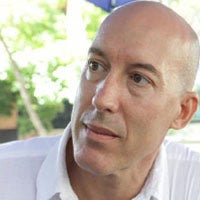 Evangelical Inmates at Yare Prison in Venezuela
Dr. Luis Duno-Gottberg Associate Professor, Department of Spanish, Portuguese & Latin American Studies
To furthes ongoing research, Dr. Duno-Gottberg will travel to Yare Prison in Venezuela to interview a group of evangelical inmates collaborating inside the prison on the production of a feature film. The ethnographic research will record stories and relationships between evangelical Christians working on this film and result in an academic paper explaining the role of religion in a correctional center previously characterized by high levels of violence.
Teaching Religious Tolerance as a Component of Identity Development
Dr. Ozge Gurcanli Lecturer, Department of Psychology
Funding for this project provides for expansion of current course Developmental Psychology to include the integration of basic knowledge about developmental psychology as well as the identification of the connections between principles of human development and modern social issues.
Comparing Christianities
Dr. April D. DeConick Professor, Department of Religion
This project culminates in the development of an introductory undergraduate course and a corresponding textbook Comparing Christianities: How the first Christian battles to define the faith led to the rise of religious intolerance and the emergence of a new religion.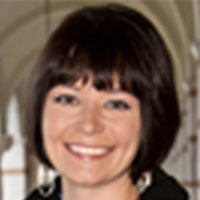 Religious Tolerance and Cultural Beliefs About Inequality
Dr. Erin Cech Assistant Professor, Department of Sociology
This project examines the empirical interconnection between religious tolerance and cultural beliefs about other axes of social difference - specifically class, gender and race/ ethnicity. Understanding the interconnection will broaden the sociological knowledge of the relationship between religious tolerance and other social beliefs, shedding light on the underlying consistency or inconcistency of different types of cultural interpretations of social difference. From a policy perspective, the empirical establishment of this connection may also suggest that social action effective in promoting economic, gender and racial equality may also help promote religious tolerance.
Dialogue and Friendship Among Religions
Dr. Brandon R. Vaidyanathan Post Doctoral Fellow, Social Sciences Research Institute
A pilot study examining the Roman Catholic Church and two if its initiatives which go beyond tolerance to foster dialogue and friendship between diverse religious trandiotns as well as between religious and secular peoples.