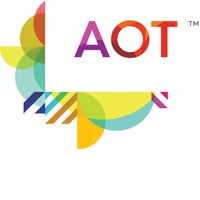 Under the umbrella of the Boniuk Institute, and in direct response to the current wave of intolerance sweeping the world, Arts of Tolerance works to bring people of different faiths and backgrounds together through the power of the arts.
Learn more about Arts of Tolerance and all upcoing events.
Explore the arts in Houston through the City's Cultural Events Calendar.